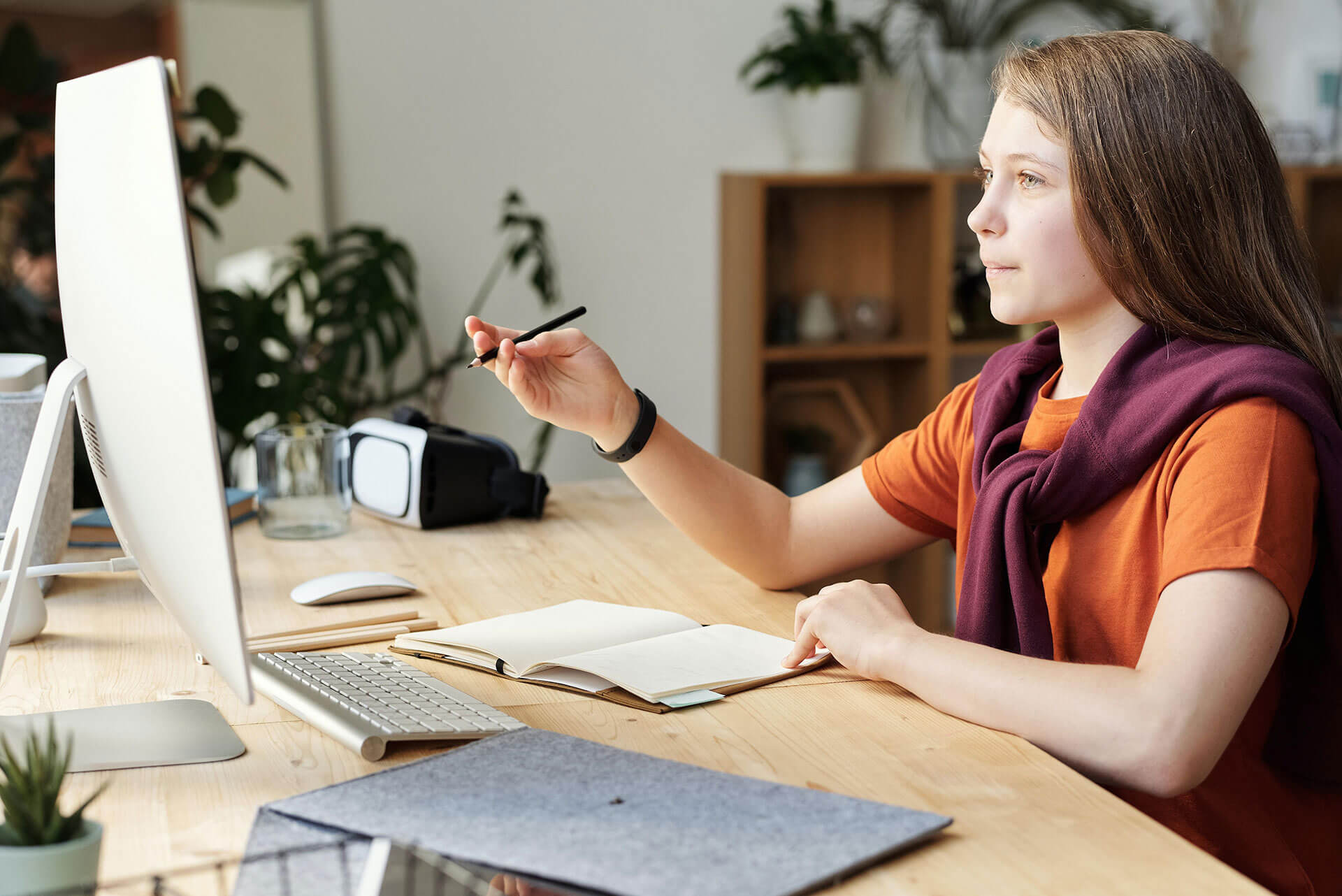 Amy
Giving Tampa Bay Students the Competitive Advantage

Tutors
About Me
Contact Me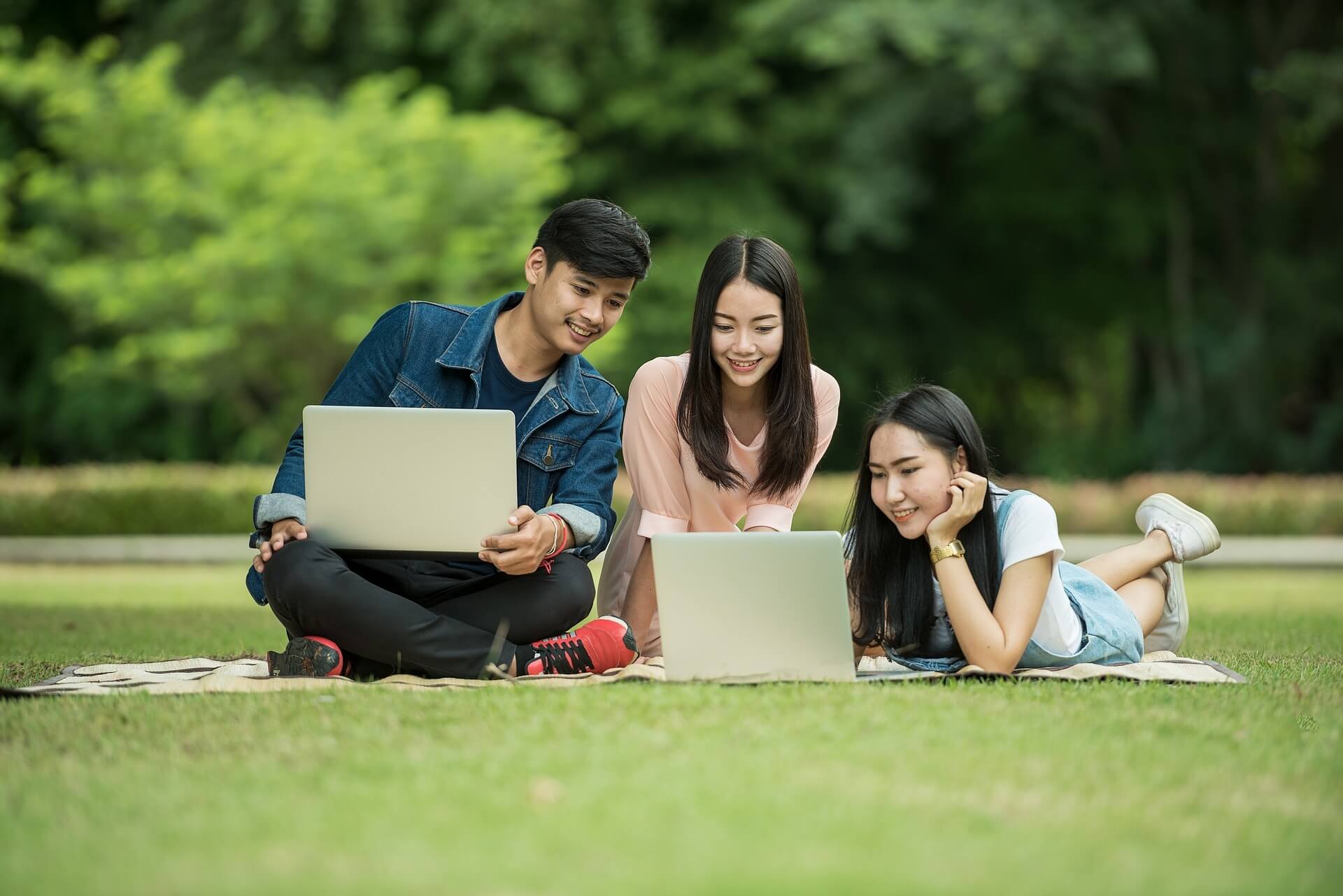 Amy
Giving Tampa Bay Students the Competitive Advantage

Tutors
Testimonials
Contact Me
Amy has a Bachelor of Science in Math from the University of Tampa and Master of Science in Math from the University of West Florida.
Amy has a genuine love of life and learning. From a young age, she was an avid reader, artist, and amateur scientist. She loves using her creativity to create art. She studied singing, operatic and Hindustani vocals, when she was younger. She also learned several dance forms, including ballet, ballroom dancing, and kuchipudi. She won "First Place" and "Best of Show" at the Florida State Fair Ballroom Competition. Amy plays classical violin and is currently a member of the University of Tampa Symphony Orchestra.
 Earning math degrees provided ample opportunities for Amy to learn and challenge herself. In addition to her coursework at the University of Tampa, she served as the President of the UT Math Club; was a member of the national math honor society, Pi Mu Epsilon; and performed original research in biomathematics with her advisor, Dr. Angeleska. As a graduate student at the University of West Florida, she performed research about using computational math methods to solve complicated eigenvalue problems. 
One-on-one tutoring is a great way for students to boost grades and increase interest in certain subjects. For more information on the benefits of tutoring, please read my article "Why Tutoring".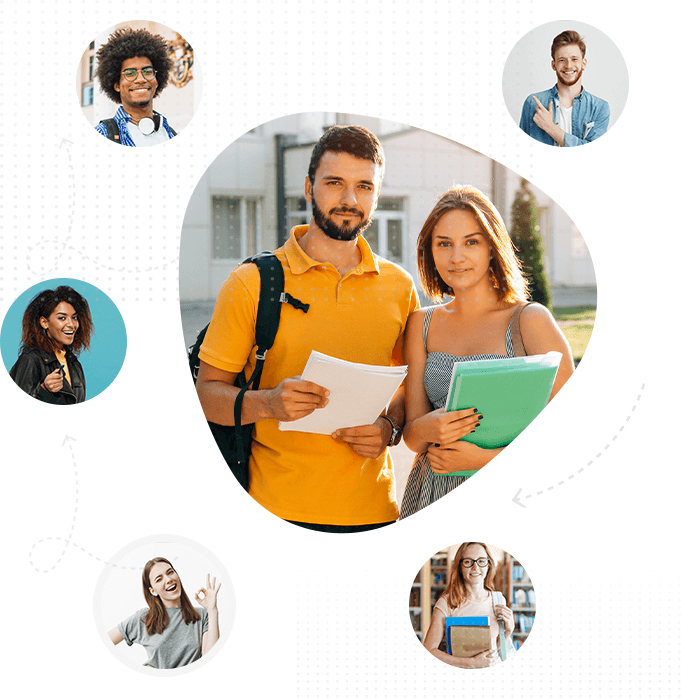 Amy is wonderful & easy to work with! I have taken the Teas test 3 times. Enough was enough looked for a tutor & found this godsend Amy! After a month with Amy, we did it! I passed! I can't thank her enough!!!

Amy has been an incredible math tutor for my daughter. She is intelligent, kind, and professional. Not only did my daughter achieve her educational goals, she has become a much more confident student. I highly recommend Amy and would give her extra stars if I could!

Amy did an excellent job tutoring my senior for his SAT. He increased his score by 50 points with only 4 tutoring sessions. It pushed him well over the requirements for a scholarship and I am so very thankful for Amy! She was very professional and encouraging, and I highly recommend her tutoring services
Small group instruction for standardized tests can give students the confidence
and knowledge they need to break ahead of the pack.
Due to the popularity of my first list of school supplies by aesthetic, I decided to create 3 more lovingly cura...